About Us
Our Mission
Snappy knows what consumers are looking for and has streamlined the loan application process to make it fast and easily accessible online, without having to step foot inside a local payday loan store. Snappy has developed relationships with a variety of direct lenders and loan networks to provide our consumers with the best potential for finding loan options available online.
Our Leadership
The management team of Snappy Payday Loans has been in the short-term lending business for over 20 years. Snappy's network of direct lenders offer payday loans, cash advances, installment loans, and personal loans. Snappy is dedicated to having our network of lenders follow all industry best practices and codes of conduct, to ensure our customers are fully informed and treated fairly.
Kelly Stone - President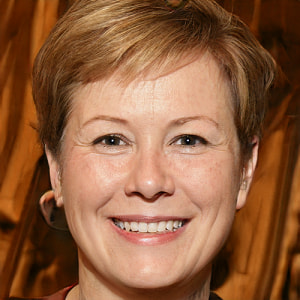 Kelly Stone - President
Kelly is a graduate of Northwestern University's Kellogg School of Management with a Master's Degree in Finance. She began her career in the short-term lending industry in 1996. Starting with one store, she grew the business to over 50 storefronts offering payday loans. As the industry started to shift online, she changed gears and started Snappy Payday Loans, allowing consumers nationwide to apply online for a payday loan. Through relationships and time, Kelly has built a large network of lenders that offer loans that Snappy utilizes today.
Robert Brown - VP Operations
Robert Brown - VP Operations
Robert is an accomplished finance executive with 20+ years' experience driving profitability and developing outstanding customer service teams. As VP of Operations, Robert is an expert in every aspect of the loan industry and has a wealth of knowledge to help get consumers the loan they need. Robert oversees our customer service team, to ensure loan applicants questions are answered and are receiving timely follow ups from lenders.
Ryan Smith - VP Marketing
Ryan Smith - VP Marketing
As VP of Marketing, Ryan is responsible for Snappy's marketing efforts and ensuring customers have the best online experience possible when seeking a loan. Ryan has held various executive positions at Fortune 500 companies and full-service marketing agencies. Ryan currently oversees the website, social media, and digital presence, ensuring Snappy is following all compliance best practices and adhering to OLA standards.